REVIVE YOUR HEALTH EVERY DAY WITH REFIVE
There's no better way to start your day than with REFIVE. These powerhouse packets include five nutritionals to deliver total body protection and peak mind performance to maintain superior health.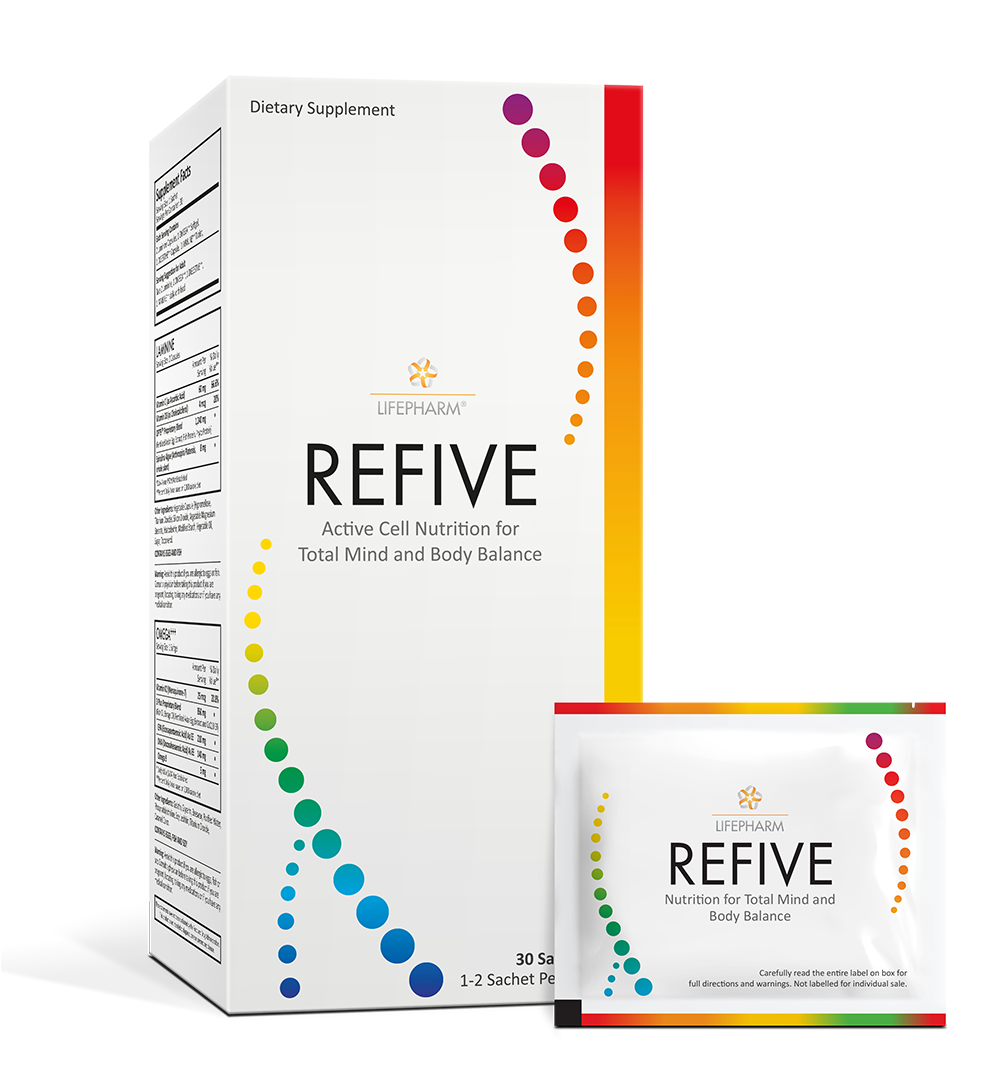 Each REFIVE packet contains five LifePharm nutritionals with bioactive growth factors that support DNA repair in your stem cells, while optimizing your circulatory, digestive, and immune systems. Our sealed packets are moisture-proof to maintain freshness and efficacy for convenient daily intake. This is a hassle-free way to have all your daily supplements in one place for optimal nutrition.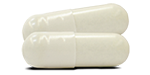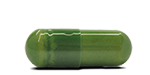 Complete digestive health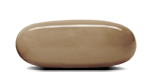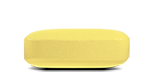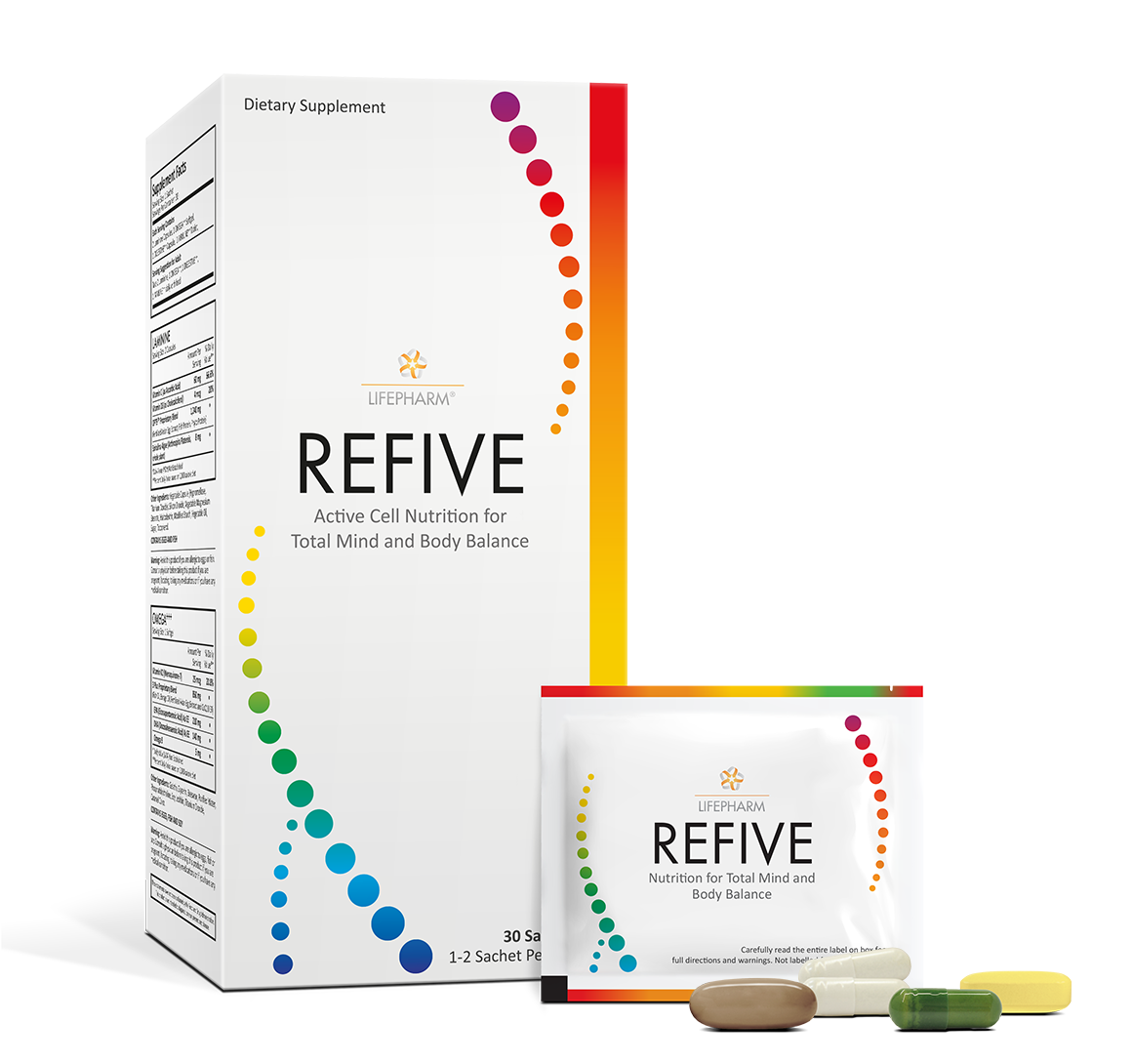 With REFIVE you can benefit from:
Stem cells and telomere lengthening for healthy aging*

Optimal blood flow to your brain, heart and other organs*

Balanced microflora for a healthy gut and colon*

Helps white blood cells fight off viruses and bacteria*

Less joint stiffness and soreness*
Experience what REFIVE can do for you!