The First Skin Cell Activator
Lamiderm Apex is the only skin care product with the LifePharm exclusive Fertilized Avain Egg Extract. This cutting-edge ingredient contains bioactive growth factors and the lysyl oxidase (LOX) enzyme, essential for the production of collagen, elastin and fibronectin.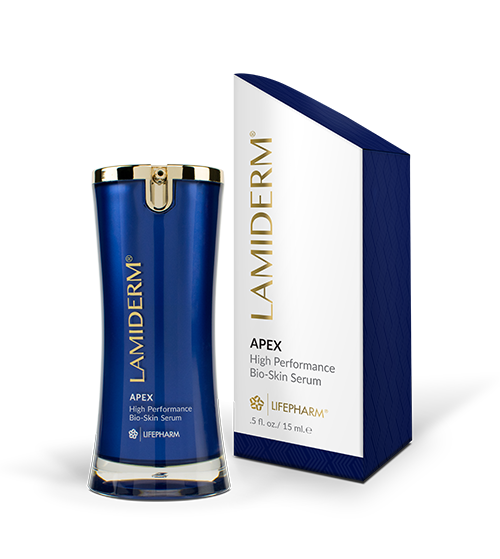 The Secret to Healthier Skin for Life
The Fertilized Avian Egg Extract has been clinically shown to boost collagen, elastin and fibronectin production by up to 350 percent in 3 days!
Collagen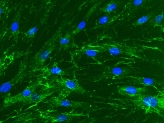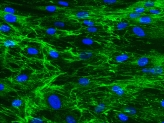 Up to 250% improvement after 3 days
Elastin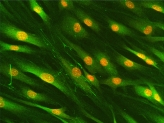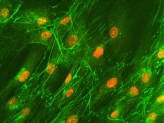 Up to 200% improvement after 3 days
Fibronectin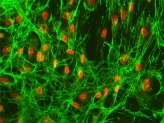 Up to 350% improvement after 3 days
A Superior Formula
The LifePharm Fertilized Avian Egg Extract is infused by a specialty blend of ingredients for a complete skin care solution.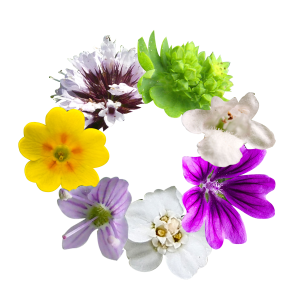 Radiance Complex
Radiance Complex is one of the most superior brightening ingredients available. Made from seven Swiss Alpine plants, it's been scientifically proven to safely and effectively lighten discoloration on all types of skin.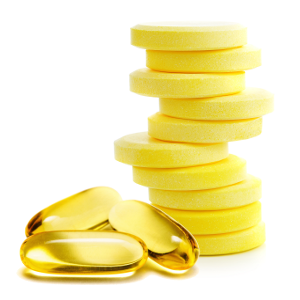 Nourishing Complex
The Nourishing Complex is a combination of CoQ10 with vitamins C and E. These key ingredients strengthen cells against photo-aging and enhance skin health.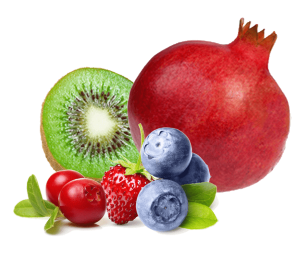 Protection and Repair Complex
The Protection and Repair Complex contains five fruit extracts - cranberry, pomegranate, blueberry, strawberry, and kiwi - that stimulate cell vitality. This complex restores skin texture and helps skin resist damage from pollution and UV radiation.
Deep Delivery System
The Deep Delivery system is comprised of natural aloe vera juice, sunflower seed oil and coconut oil to allow the Lamiderm Apex serum to reach below skin's surface without irritation.
Features & Benefits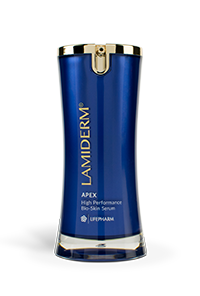 Improve collagen, elastin and fibronectin production through bioactive growth factors
Revitalize skin's natural elasticity, firmness and healthy glow
Actively brighten skin and repair damage



See what Lamiderm Apex can do for you
Experience what Lamiderm Apex can do for you