Good Health Starts
with Good Circulation
Just as Laminine helps improve overall health, the start to becoming healthier is in the circulatory system. Without a circulatory system that works efficiently, the body cannot fight disease or maintain stability.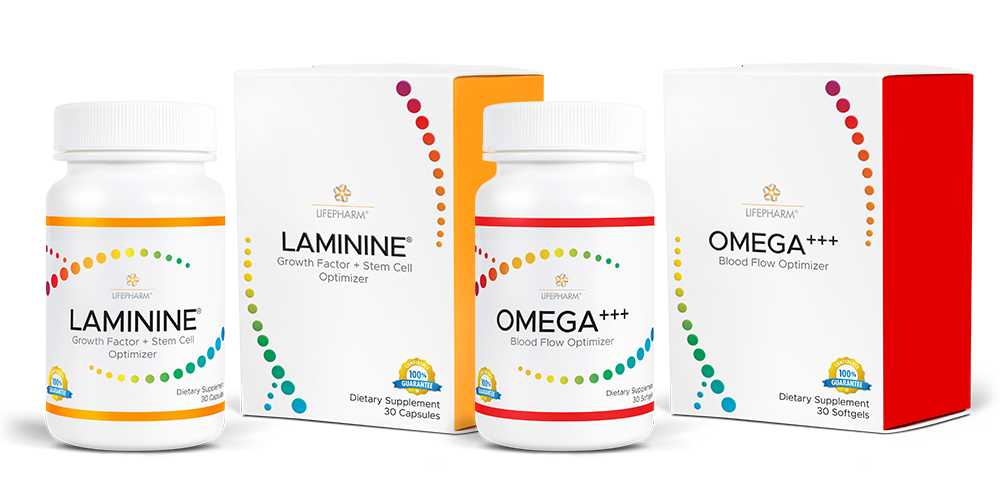 The Perfect Counterpart
Laminine OMEGA+++ is the perfect complement to Laminine. It's made with the same high quality control to ensure that it is powerful yet safe. Laminine OMEGA+++ is formulated with:
Each ingredient plays its part in helping the circulatory system function effectively and efficiently.
Watch OMEGA+++ Videos
What can Laminine OMEGA+++
do for me?
More Information
With Laminine OMEGA+++, you can benefit from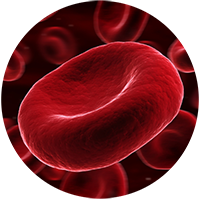 Better blood flow into your hands and feet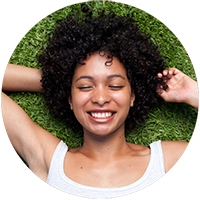 As if a burden has been lifted off your chest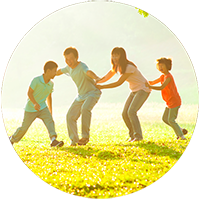 An increase in energy levels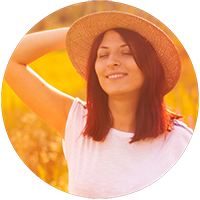 Feeling warmer and less prone to chills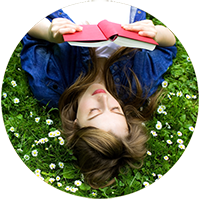 Sharper thinking and reduced confusion
Others have experienced
I personally feel better than I have for years. And I have Laminine to thank for it. That's why I choose to share Laminine every day. Why not give it a try? You have nothing to lose and everything to gain.
"I'd been taking Laminine OMEGA+++ for a month and decided to check on the status of my cardiovascular and circulatory system. All tests came back with positive results—
the "age" of my vascular system came back as 48 when in fact I'm 64!
I was really stunned and delighted!"
Galina A,
U.S.A.
"My husband and I started taking Laminine in June 2013 and then Laminine OMEGA+++ in December 2013. Now he sleeps very well and his mood has improved. I feel very happy and have less stress in my life.
Each day we feel better and younger
(we are in our 60s). I'm so happy we have these products and I continue to share with friends and relatives the opportunity to have excellent health and wealth."
Tatyana S,
U.S.A.
"LifePharm corporate family has given me a wonderful experience and opportunity. With these miraculous products, I look forward to
improving my business achievement,
which is also my small way of showing gratitude for what it has done for me."
Dave Guevarra S,
Philippines
Experience what Laminine OMEGA+++ can do for you