Please note that our Laminine (120-count) bottle is temporarily out-of-stock. We will be sending you four bottles of Laminine (30-count) to replace your Laminine (120-count) order.

Your product orders are being fulfilled by LifePharm in a timely manner; however, you may still experience shipping delays from your postal service in delivering your products. We appreciate your patience and apologize for any inconvenience.
Shop LPGN
If you have any questions or concerns during your order, please call our LifePharm Customer Service Team at 949.216.9600 (Monday-Friday, 7:00am - 5:00pm Pacific Time) or email us at CustomerService@LifePharm.com. We'll be glad to assist you.
Please note that all LPGN product prices are in US Dollars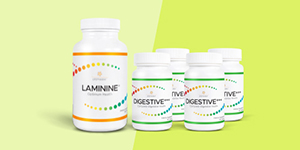 Fit and Fab Pack
$248.00 USD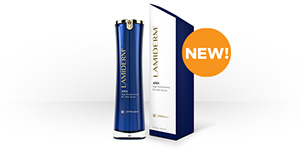 Lamiderm Apex (50mL) Bottle
$258.00 USD
Skin Cell Regeneration Beauty Pack
$180.00 USD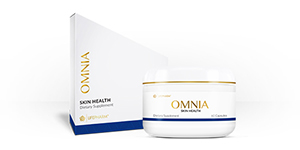 OMNIA (60-count) Bottle
$99.00 USD
REFIVE (30-count) Box
$205.00 USD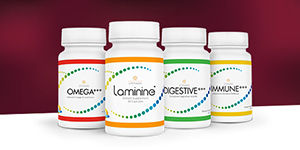 Nutritional Powerhouse
$164.00 USD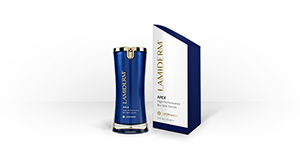 Lamiderm APEX Small
$99.00 USD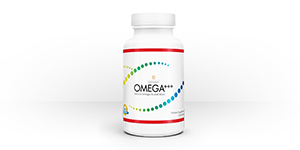 OMEGA+++ (120-count)
$172.00 USD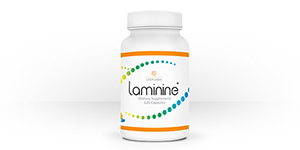 Laminine (120-count) Eco-Bottle
$172.00 USD
Laminine (30-count) Box
$43.00 USD
OMEGA+++ (30-count) Box
$43.00 USD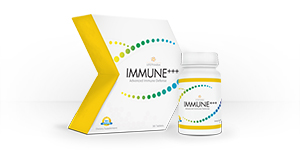 IMMUNE+++ (30-count) Box
$38.00 USD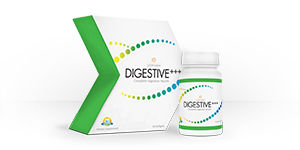 DIGESTIVE+++ (30-count) Box
$38.00 USD