Treat Yourself Today.
Reward Yourself Tomorrow.
Spend a dollar, earn a discount - It's that simple. With the new LifePharm Rewards Program you simply continue buying the products you love but now you're armed with the power of points.
Launching Loyalty
That's right, every purchase you make now counts towards the Rewards Program. This isn't a one-time promo — this is us saying thank you every single time you buy a LifePharm Product. Use those points to pick up that pricier item you've been saving for or add the points to a bulk purchase and spend less cash. It's up to you!
HOW IT WORKS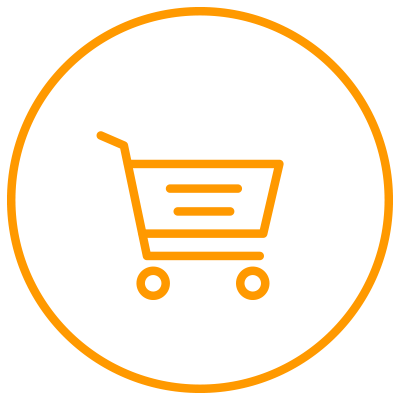 BUY
Buy what you love and receive points every time.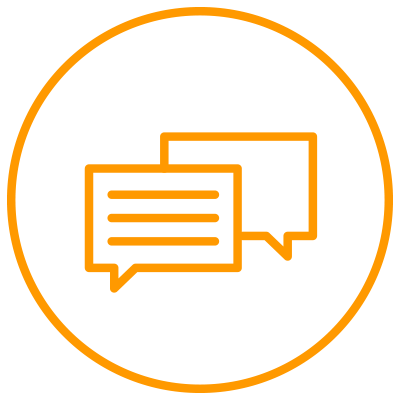 SHARE
Share what you love about LifePharm and earn points.
REDEEM
Redeem those points for serious discounts on future purchases.
Start Reaping the Rewards Now
Guess what? You don't have to do anything to jump on the points bandwagon. All LifePharm IBOs, Retail and Preferred Customers are automatically enrolled in the program and can start earning points right now. There's no purchase, payment or credit card required to participate.
It's. That. Easy.
To check out your rewards program balance simply navigate to your Virtual Office from the My Rewards Points menu.
The Power of Your Points
Redeem your points for amazing discounts.
It's Easy to Earn
SHOP
LIFEPHARM IBO
PREFERRED CUSTOMER
RETAIL CUSTOMER

1 Point

Per $1 spent

1 Point

Per $1 spent

1 Point

Per $1 spent

1 Point

Per $1 for Auto-Delivery

1 Point

Per $1 for Auto-Delivery

1 Point

Per $1 for Auto-Delivery
Perk Up with LifePharm Rewards!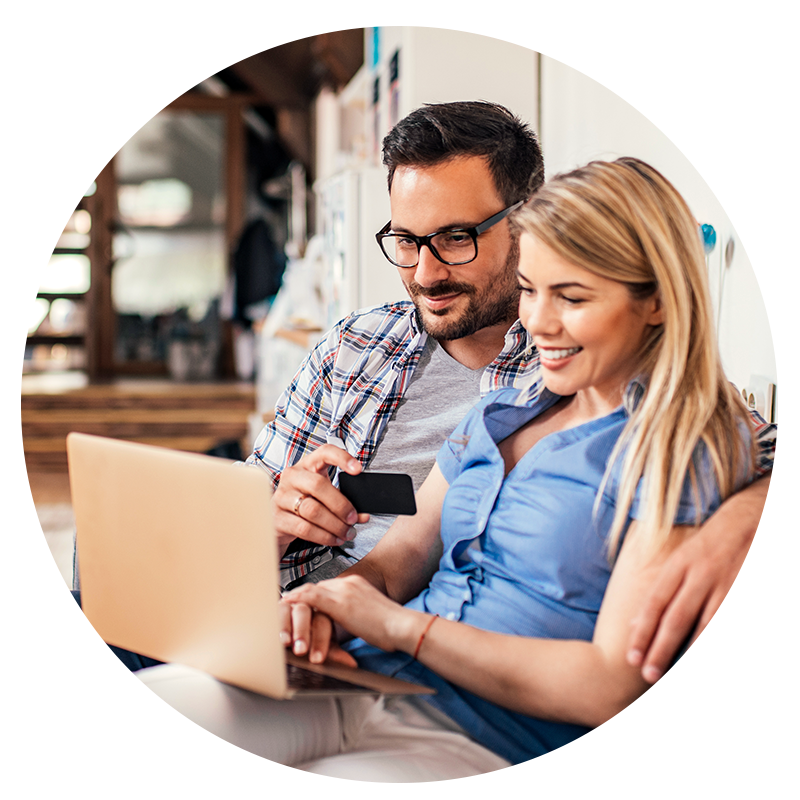 BUY WHAT YOU LOVE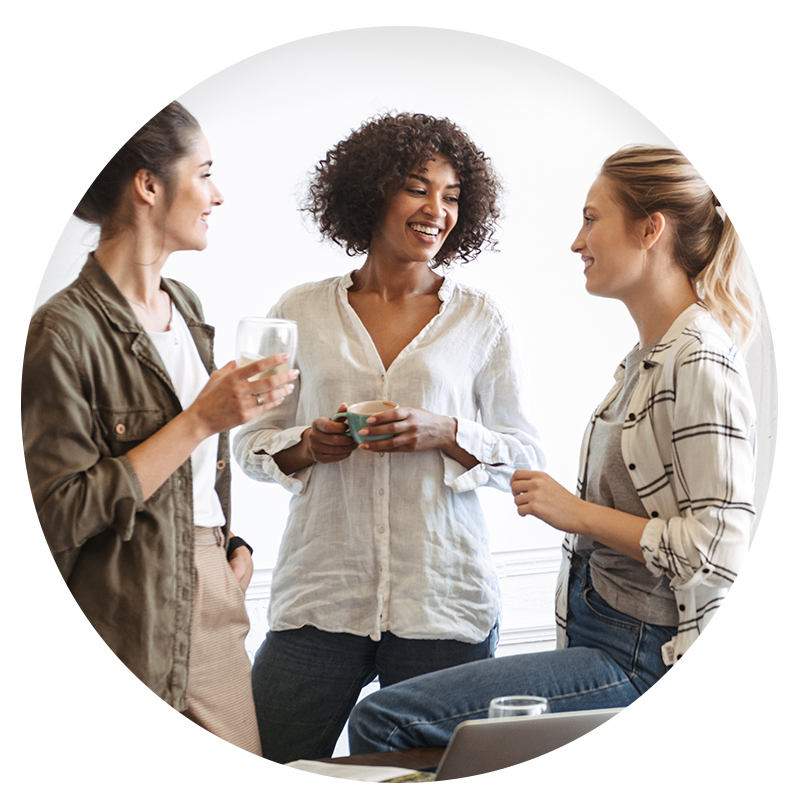 SHARE WHAT YOU KNOW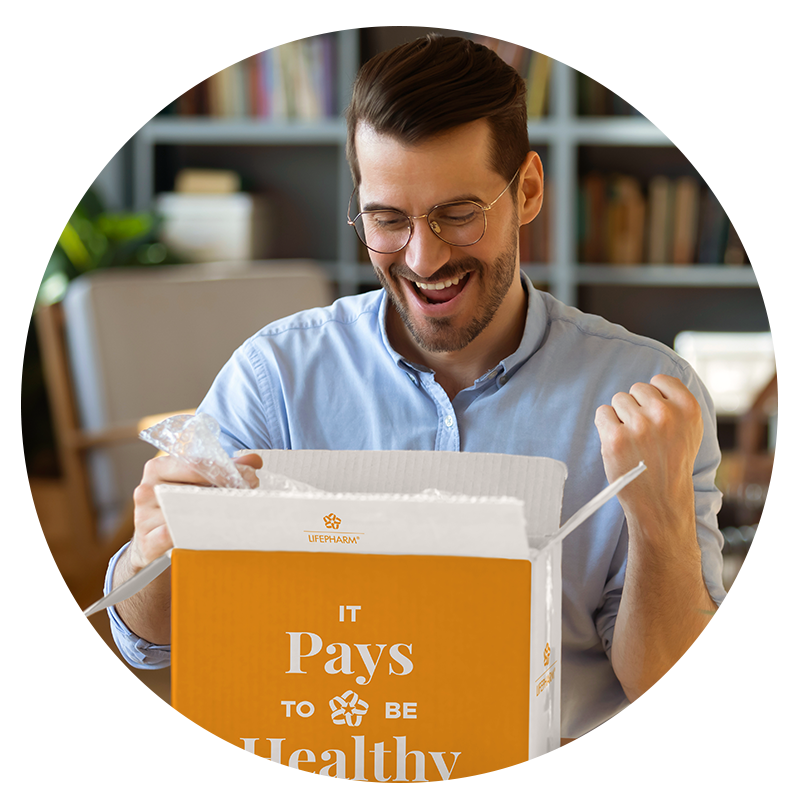 EARN POINTS ALONG THE WAY
LifePharm Rewards Program is available in Australia, Canada, European Union, Japan, Kazakhstan, New Zealand, Russia, Switzerland, United Kingdom, and United States. See the LifePharm Rewards Program Terms and Conditions for more details.